How to Install Slims in localhost
Overview
How to download slims
How to install slims
How to configure slims
Open a web browser and type download slims
Click on the url
Download slims from here
Click on the below links to download slims
After Downloading,Unzip the file
If you want to run in xampp,copy the file and paste it in the htdocs folder.
If you want to run in Cpanel or Hpanel,copy the file and paste it in the public_html folder.
Create a new database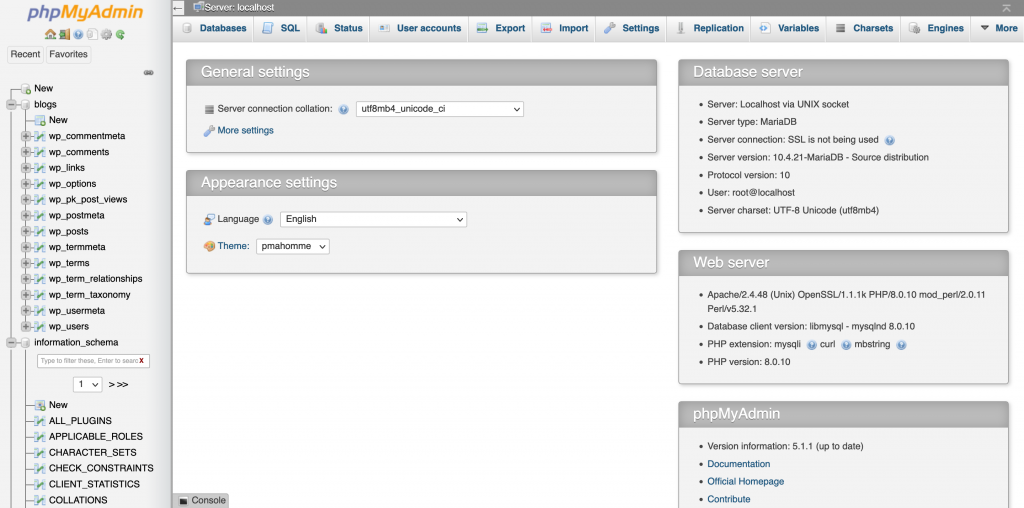 Add user account
Give all privilages
open the web browser and type localhost/slims,this type of interface open
After this click on get started
YAZ is optional so we have no need to install it
Now make all the Pre-installation steps writable
To make pre-installation step writable open the slims folder and give the permission.
For give the permission click, right click on the folder and click on get info and give permission to everyone of (read and write)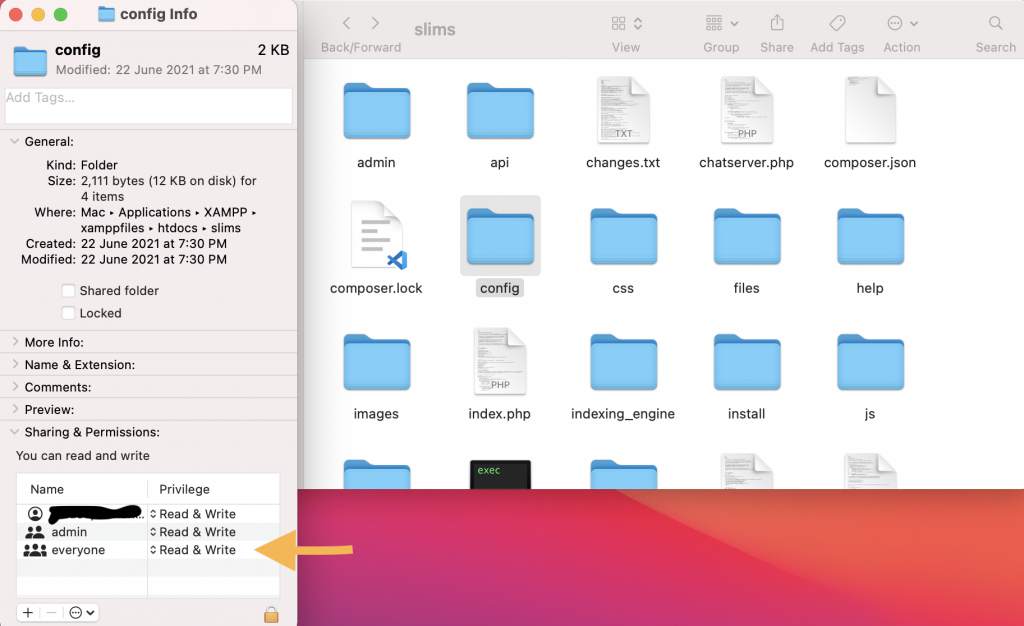 Give same permission to all the steps,All steps become writable
After click on next button,Install the slims
Now give database name and user name,now click on next
Now create password and generate dummy data if u need and run the installation
After successfull installation this type of windows open.